Scope of Services
Brooke works with middle- and high school-aged students and their families who are exploring educational placements in three broad areas.
Traditional boarding schools, day schools, special interest schools, summer programs
Drawing on years of experience and deep networks within the independent school community, Brooke can help you and your child find the right learning environment for academic and personal enrichment. These schools include traditional boarding schools, schools with a focus on special interests (such as sports or arts), independent day schools, and summer academic and enrichment programs.
Boarding schools for students with learning differences and attentional disorders
The educational path for students with learning differences or attentional disorders can be strewn with obstacles. Fortunately, many boarding schools have developed special expertise in working with these students to help them meet their fullest potential. Many schools provide learning support in a mainstream college prep environment; others are specifically geared to students with more serious learning or attentional issues.
Special needs or therapeutic programs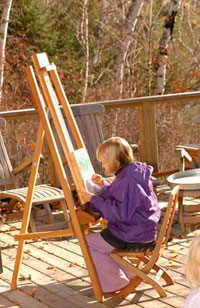 Struggling teens experience debilitating crises and emotional turmoil in their lives. They may wrestle with personal or family issues, drugs and alcohol, or a variety of behavioral, mood or personality disorders. Such students exhibit low self-esteem, self-sabotaging and destructive behaviors. They are unable buy prozac or unwilling to escape this downward spiral. For these students, help is available in a continuum of short and long-term programs that can effectively work with any child for whom therapy is the primary remedy.
Short-term (usually 6 - 8 weeks) wilderness-based therapeutic programs serve as a vital first step for out-of-control teens. Whether they are using a dangerous level of drugs or alcohol, or are so oppositional that they cannot keep themselves safe, these programs provide an immediate, safe and effective therapeutic strategy.
Wilderness programs are not boot camps, and they do not use punitive behavioral tactics. These fully licensed programs use a combination of positive peer culture and supportive therapy with professional counselors and therapists to help students gain insight into their issues and develop a commitment to their own emotional health. They are an excellent first step in a strategy that will include longer term schools or after-care programs.
Emotional growth or therapeutic boarding schools
These schools have emerged within the last 20 years as places where students may continue to receive professional treatment within a highly structured academic environment. Enrolling a child in a therapeutic boarding program allows at-risk youth, many of whom have successfully completed a wilderness-based intervention program, to continue the momentum of personal growth and accountability while completing academic work. Enrollment is typically for a minimum of 10 to 18 months and may include the completion of one or more academic years of school work.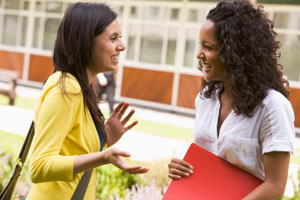 The National Association of Therapeutic Schools and Programs lists more than 50 such schools in its online directory. Some schools are gender specific, some are coeducational, and some have a particular specialty within their curriculum, such as the arts or outdoor skills. These schools take students with a variety of issues, but they do not take students with a history of violence. Each school uses the academic, experiential and residential environments to give students the tools they need to overcome limiting behaviors. Individual and group therapy are on the schedule every week, and family therapy is also a key requirement in these schools.
Brooke works exclusively with state-licensed and nationally accredited emotional growth and therapeutic school programs. Using his deep knowledge of therapeutic schools and programs, he will screen the choices available for your child, presenting them to the parents for a final decision.
Residential treatment centers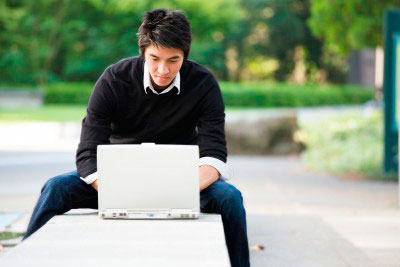 These placements offer safe havens for troubled teens needing more clinical supervision. These medium-term programs facilitate a teen's transition back to family and new educational opportunities. Although the goals of a residential treatment center are much the same as in therapeutic or emotional growth boarding schools, the environment is more restrictive, individualized and interdisciplinary in its approach to psychological issues. Psychiatric services are a core part of this program. 
Family therapy, recreational/experiential activities, and fully accredited academics are key components. More than 75 such programs are listed in the National Association of Therapeutic Schools and Programs' online directory. 

"After just an initial consultation, we knew we were in the right hands. Not only did Brooke ease our minds about the wisdom of our daughter's decision, he guided us through the whole process."
—parent, San Antonio, Texas