Brooke Dudley brings a wealth of experience, insight, and knowledge to families seeking educational consulting services. He has been helping families find schools and programs for their children for more than 35 years.

A veteran educational consultant and a national leader in the field, Brooke has assisted literally thousands of families in finding the appropriate program, school, or intervention for their child. His expertise includes a deep working knowledge of more than 400 programs and schools nationally and internationally.
He works with middle and high school-aged students and their families who are exploring the following placements: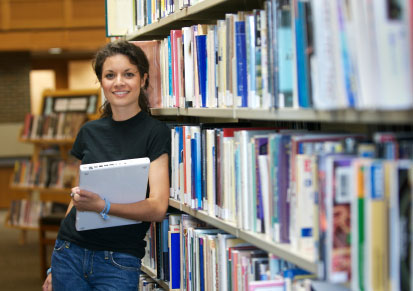 Brooke understands that when families seek an educational consultant, they require both professional guidance and personal attention.
"My goal is to know your child as well as I can and to guide you to just the right school or program. I am committed to your child's success."
Brooke Dudley
Brooke Dudley, Independent Educational Consultant
230 West Sunset Road,
No. 1332
San Antonio, Texas 78209
bfdudley@sbcglobal.net
210-260-3020 phone
---
| | |
| --- | --- |
| An Episcopal priest, Chip Prehn has been involved at all levels of independent schools including Head of School, chaplain, coach and teacher. As Head, he had the rare ability to be both visionary and mission driven. A boarding school graduate himself, Chip understands boarding culture. He has served on the boards of four independent schools. Chip holds a BA degree from Texas A&M, a Master in Divinity from Nashotah House and a PhD in History of Education from the University of Virginia. Chip and Brooke have been friends and colleagues for close to 30 years. | |
Chip Prehn, Independent Educational Consultant
105 Indian Knoll Road
Boerne, Texas 78006
chiprehn@gmail.com
210-643-0611 phone
Charlottesville-area, Virginia Office
P.O. Box 22
Middlebrook, VA 24459